Error message
Deprecated function: The each() function is deprecated. This message will be suppressed on further calls in _menu_load_objects() (line 579 of /data05/virt43273/domeenid/www.nuppi.eu/htdocs/includes/menu.inc).
WAN EXPO exhibition- Festival of pregnant women and infants
On 26 April took place the WAN Expo Festival of preganant women and infants.
The 10th WAN Expo exhibition delighted the capital city residents and visitors with its entertaining and active program and our - the children's food manufacturer NUPPI ® - participation.
During the four days we carried out interesting activities for children, their parents and prospective parents, and we are very grateful for the great curiosity for NUPPI ® products.
NUPPI ® products did not leave anyone indifferent.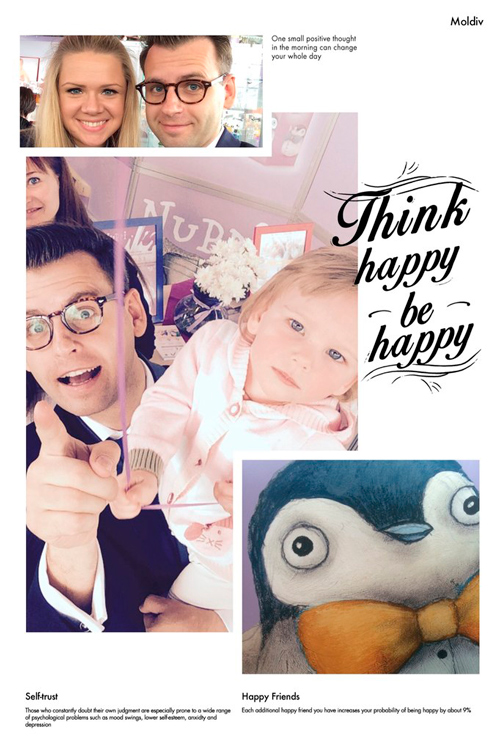 Mothers were gladly degustating our newest milk mixture - NUPPI ® EMA, which is enriched with vitamins and minerals and is specially developed as a supplementary food for pregnant women and lactating mothers. Toddlers were fascinated by vanilla milk mixture NUPPI ® GOLD 3.
We gave each child a purple NUPPI ® balloon and we were very happy that we were able to lift the spirits and we are definately looking forward meeting you all again!
We would like to thank all the participants and visitors!